If needed, and don't worry if you do as this is normal, feel free to request personal time (30 or 60 minutes) with a registered dietitian as you see fit throughout your journey.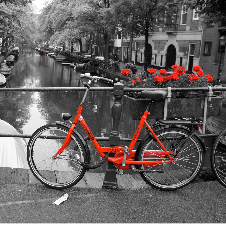 Find Your Path is a self-guided step-by-step process to help you:
1) determine your goals
2) understand what needs to be changed to achieve your goals
3) evaluate how ready you are for change
4) uncover your motivation for change
Find Your Path includes 1) a reflection worksheet you complete on your own and 2) "Healthie" tools to help you achieve your goals.
Note: If you end up needing help as you work through the worksheets, please feel free to leverage the "Extra Help" as mentioned in the following section.